T-Rex Billet Grilles
If you're a car enthusiast looking to add style and flair to your ride, then a T-Rex grille is just the accessory you need. T-Rex is one of the leading manufacturers of aftermarket grilles in the USA, renowned for their top-tier quality, innovative designs, and superior craftsmanship.
T-Rex Grilles: A Leading Name in the Industry
T-Rex has been ruling the aftermarket grille scene for more than 20 years. With a keen focus on quality and innovation, they have consistently manufactured grilles that enhance the aesthetics of vehicles and provide functionality. Offering a wide variety of styles, finishes, and designs, T-Rex grilles cater to a range of personal preferences, vehicle models, and budgets.
Materials and Finishes
T-Rex Billet Grilles are known for their high-quality construction. They are typically made from durable, top-grade billet aluminum. The use of billet aluminum not only ensures longevity but also keeps the grille light.
In terms of finishes, T-Rex offers a variety to suit different tastes. From polished chrome to a powder-coated black finish, the options are designed to match any car color or style.
Shapes and Types. T-Rex Billet Grilles come in various shapes and styles to fit different car models. From full-face grilles that provide a complete front-end transformation to grille inserts that subtly enhance your vehicle's aesthetics, there's a T-Rex billet grille for every need.
Installation Peculiarities. Installing a T-Rex Billet Grille can vary based on the model. Some grilles are designed for an easy bolt-on installation, requiring no drilling or cutting. Others may require minor modifications to your vehicle for a perfect fit. It's crucial to refer to the specific installation instructions provided with your T-Rex grille.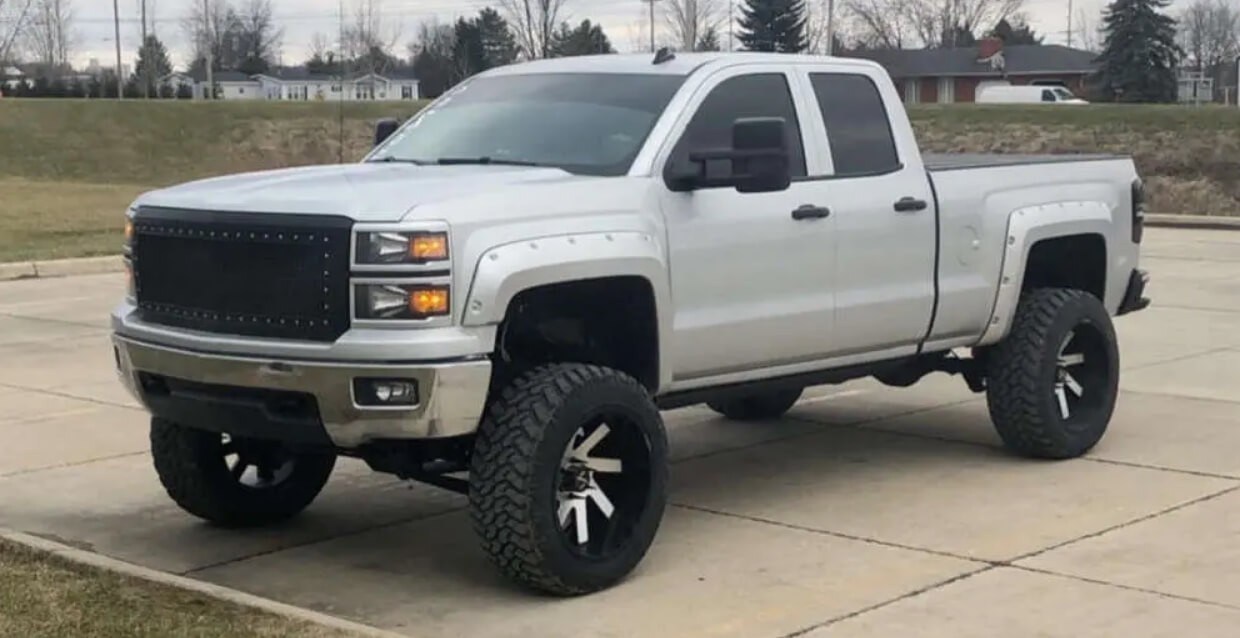 T-Rex Billet Grille Advantage
One of the distinguishing factors of T-Rex Billet Grilles is their construction material. Predominantly made from high-grade billet aluminum, these grilles promise durability, strength, and longevity. The use of aluminum ensures that the grilles are resistant to rust and corrosion, which is essential for products exposed to diverse weather conditions and possible debris impact on the road. Moreover, despite their robustness, T-Rex grilles maintain a relatively lightweight profile because of the aluminum, ensuring they don't add unnecessary weight to your vehicle.
Furthermore, T-Rex Billet Grilles stand out due to their meticulous manufacturing process. Each grille is precision-manufactured in the USA to the highest standards. They use state-of-the-art CNC equipment for laser cutting, followed by rigorous hand assembly by skilled T-Rex craftsmen. This process ensures an unmatched level of detail and quality. T-Rex offers a comprehensive product warranty, reflecting their confidence in their grilles' quality and durability.
Finally, T-Rex's commitment to providing a vast array of design options sets them apart from competitors. They offer a wide selection of styles, finishes, and fitments, ensuring there's a T-Rex grille for virtually any car make or model. They're continually expanding their product lineup, staying at the forefront of design trends and consumer demands.
In terms of numbers, T-Rex boasts over 20 years in the industry, offering over a thousand SKU numbers in their product range. This extensive range means there's a T-Rex Billet Grille for virtually every popular vehicle on the road today. Their grilles are tested and trusted by thousands of car enthusiasts nationwide, making T-Rex a leader in the aftermarket grille industry.
T-Rex Billet Grilles, therefore, offers an unmatched combination of quality, design variety, and dedicated craftsmanship, making them stand out in the competitive US aftermarket grille market.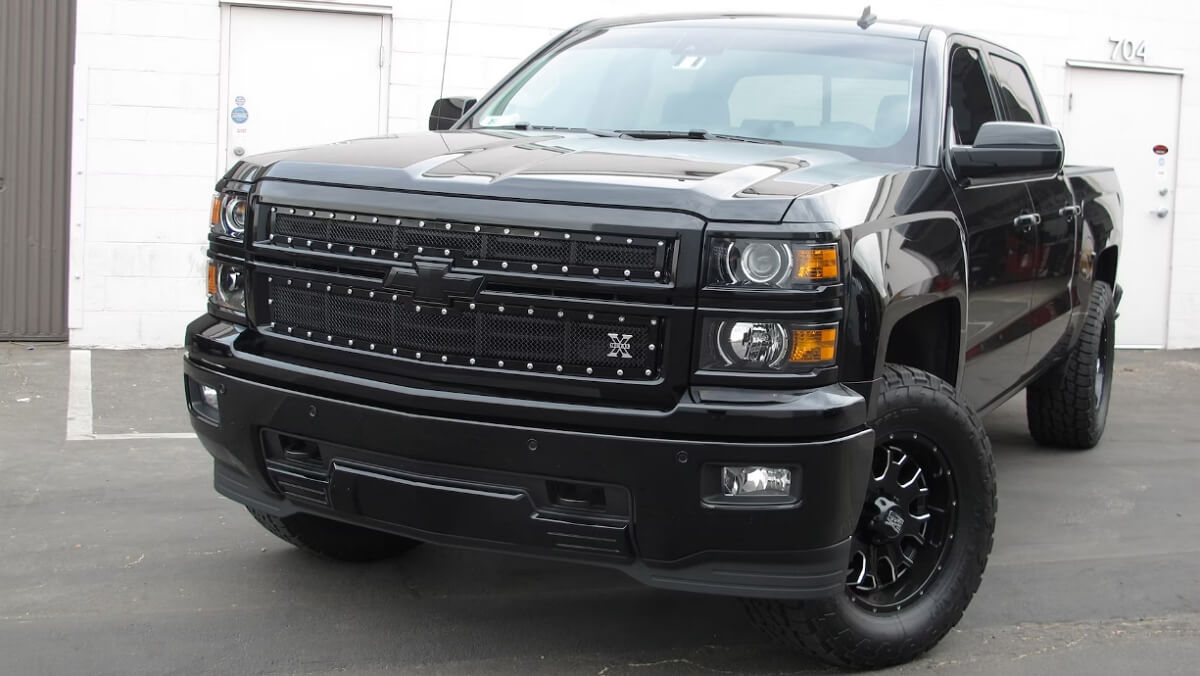 ---
Questions and Answers
Q: What kind of maintenance does a T-Rex Billet Grille require?
A: T-Rex Billet Grilles require minimal maintenance. Regular cleaning with mild soap and water is typically sufficient to keep them looking their best.
Q: Will a T-Rex Billet Grille affect my vehicle's airflow?
A: T-Rex designs their grilles to allow for adequate airflow to the engine, promoting optimal performance.
Q: Can I install a T-Rex Billet Grille myself?
A: Depending on the specific model, you may be able to install a T-Rex grille yourself. However, for complex installations, it's recommended to seek professional assistance.
Q: Where are T-Rex Billet Grilles made?
A: T-Rex Billet Grilles are proudly made in the USA.
Q: Are T-Rex Billet Grilles compatible with all vehicles?
A: T-Rex offers a wide range of grilles designed to fit a variety of vehicle models. Always check the compatibility before purchasing.
Q: Are T-Rex Billet Grilles durable?
A: Yes, T-Rex Billet Grilles are made from top-grade materials that ensure their durability and longevity.
Q: What finishes are available for T-Rex Billet Grilles?
A: T-Rex Billet Grilles are available in various finishes, including polished chrome and powder-coated black.